P R O F I L E . . .

Akbar the Great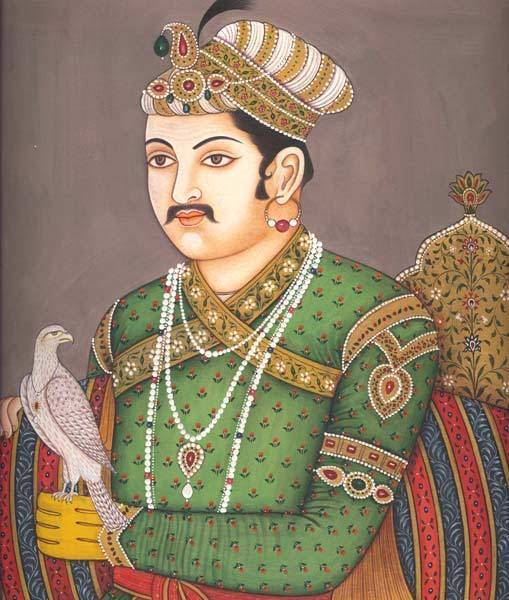 Akbar the great will create the best debate!
Abu'l-Fath Jalal-ud-din Muhammad Akbar was a Mughal Emperor in the 16th and 17th. He was a military conquerer, a liberal ruler, and he helped start a golden age in his empire.
He helped blend cultures, religions, and ideas. He was an architect, and arts and literature flourished under his empire.
He is considered one of the greatest Mughal emperors of all time. The word "Akbar" even means great!